In today's rapid-changing world, coaches, healers & educators are the bridges between the Old and the New World. They help people navigate chaos with integrity and vulnerability, so we can all together raise the consciousness on this planet.


It is my ultimate pleasure to help you build a practice filled with authenticity and connection so that your people find you and say yes to working with you.
- Alina Mihai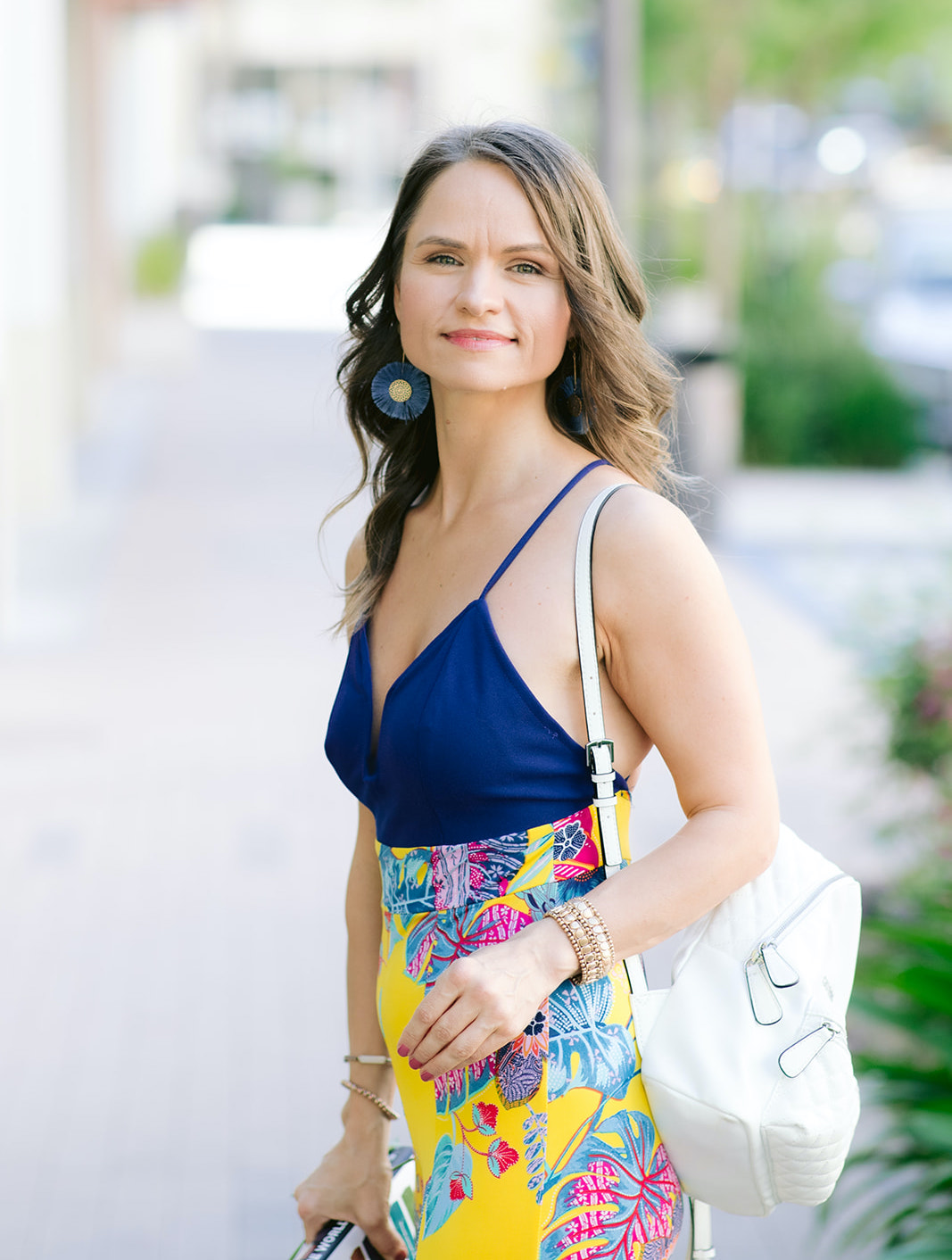 Your Course Instructor
Alina is an Intuitive Brand Strategist who helps multi-talented, conscious entrepreneurs package their genius and authentically increase their credibility & visibility online. 
Alina believes the world is starving for authenticity, so she has have made it her mission to help those brave souls who dare speak the truth shine even more brightly 🌟.
Alina's dream is that, as more entrepreneurs undergo this process of inner transformation, the world will experience an elevation in consciousness. 
When she is not obsessively creating or consuming something branding-related, you can find her practicing martial arts, dancing or engaging in an authentic relating practice called "circling".
Alina's top brand archetypes are MAGICIAN, RULER & CREATOR.
She lives in the beautiful San Francisco Bay Area, California.