This is a course for coaches, healers and educators who want to build an aligned and memorable personal brand that attracts their people. In this course you will learn to extract the essence of your brand, craft your message and combine words and visuals to create an unforgettable brand experience.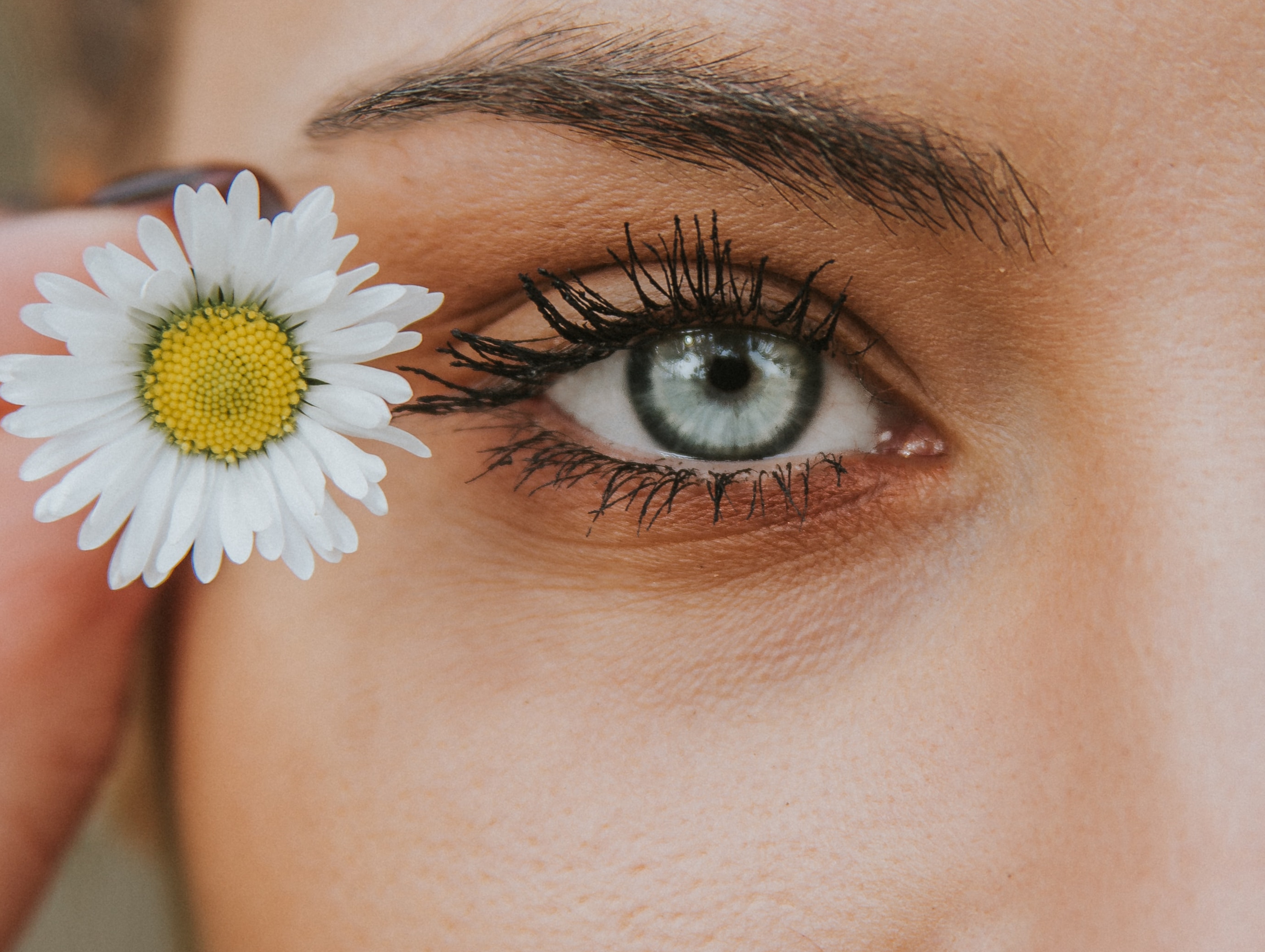 Discover your Essence
Your personality, values, beliefs, quirks, archetypes, mission and values make up the DNA of your business.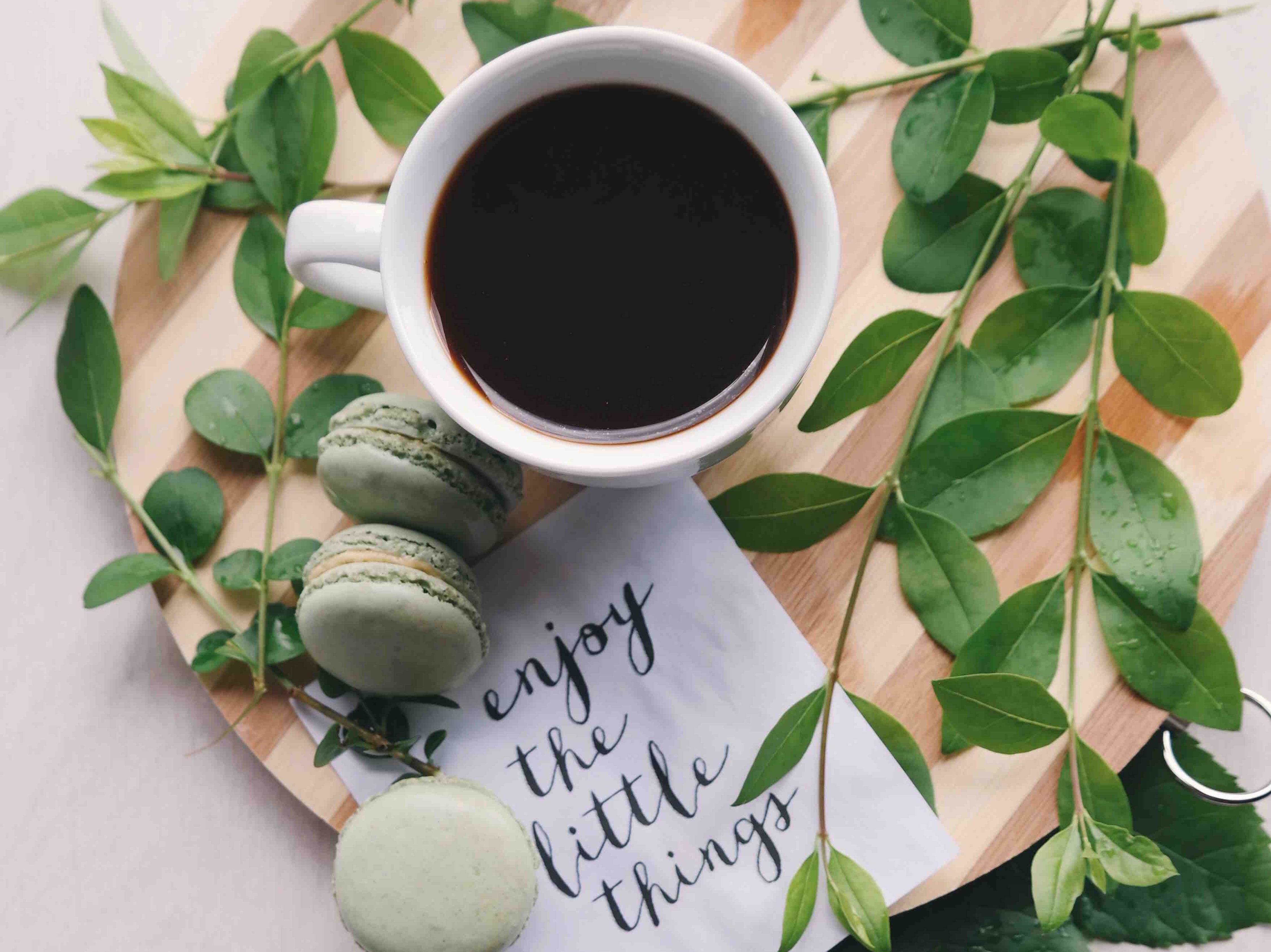 Clarify your Message
Your story, the metaphors, themes, phrases, names and graphics that represent your essence are the blood of your business.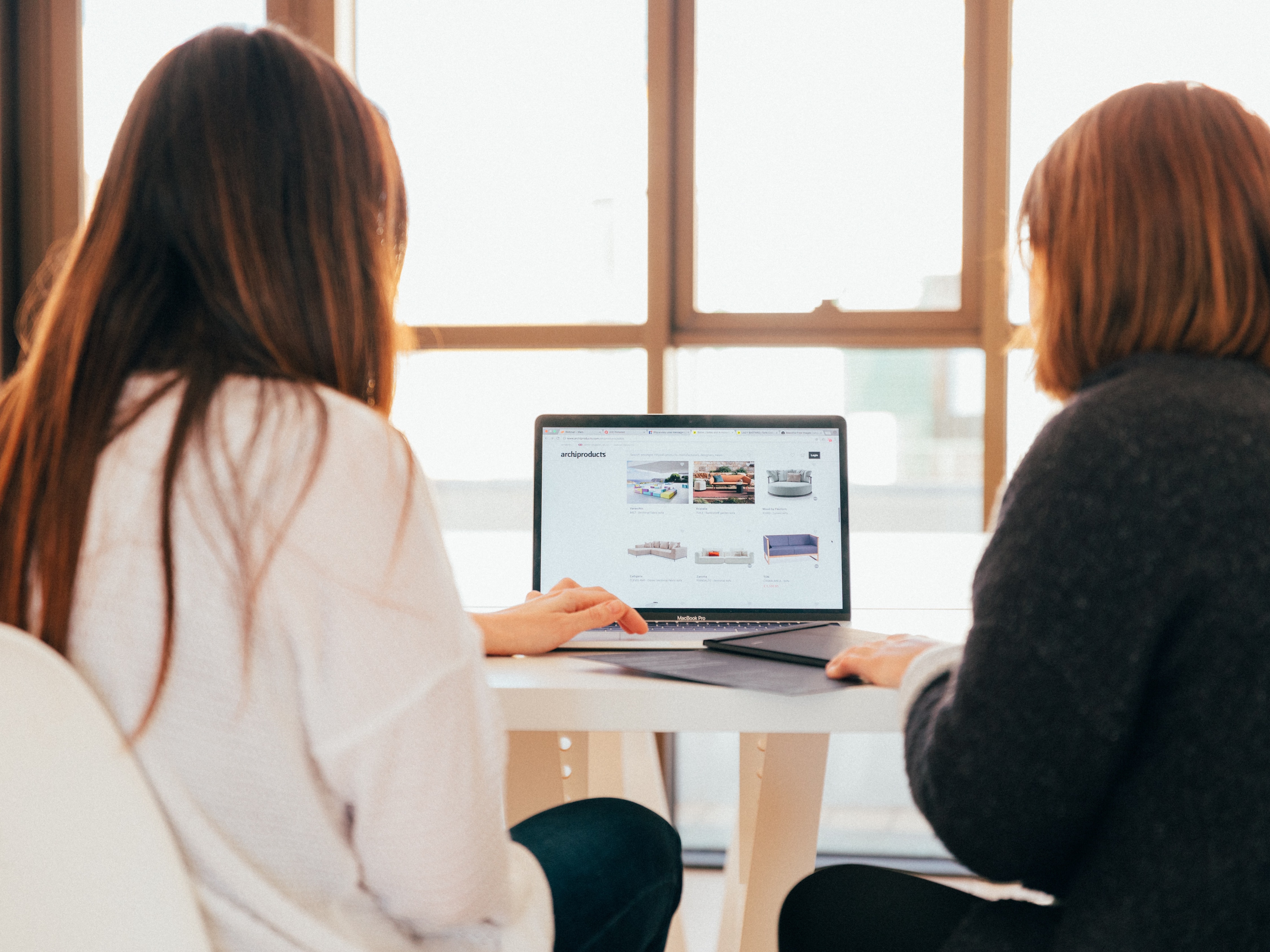 Design Your Client Experience
Your website, social media posts, workshops, handouts - everything your people consume is the brand experience you provide.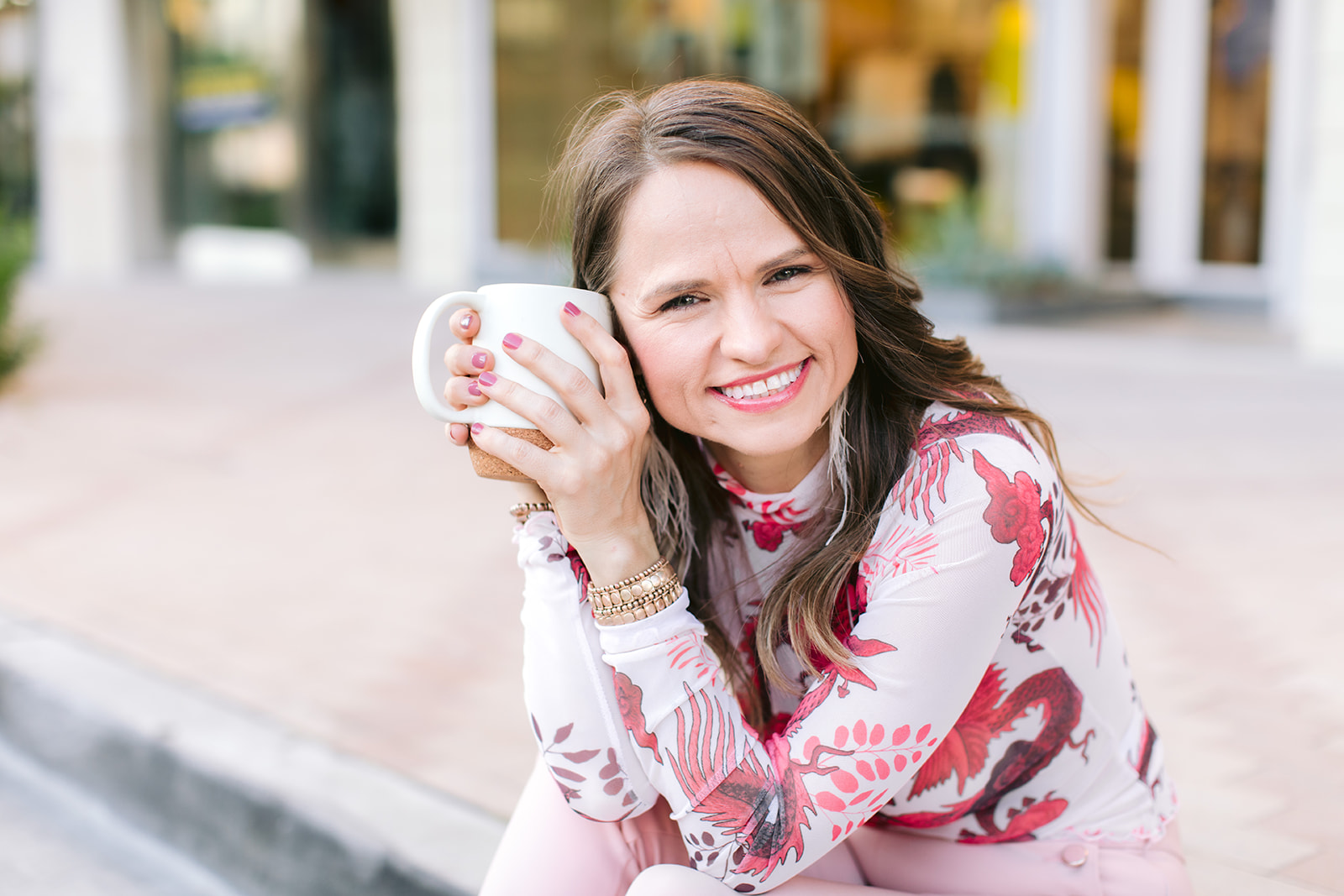 Hi, I'm Alina.
I help coaches, healers, educators & thought leaders stand out & build their tribe by being more of themselves in their business.
I love combining energy work with business strategy and design to help you create beautiful, authentic and aligned personal brands.
When I'm not obsessively creating or consuming something branding-related, you can find me practicing martial arts, dancing or engaging in an authentic relating practice called "circling".
My top brand archetypes are MAGICIAN, RULER & CREATOR.
I live in the San Francisco Bay Area, California with the most adorable cat, Kaipo.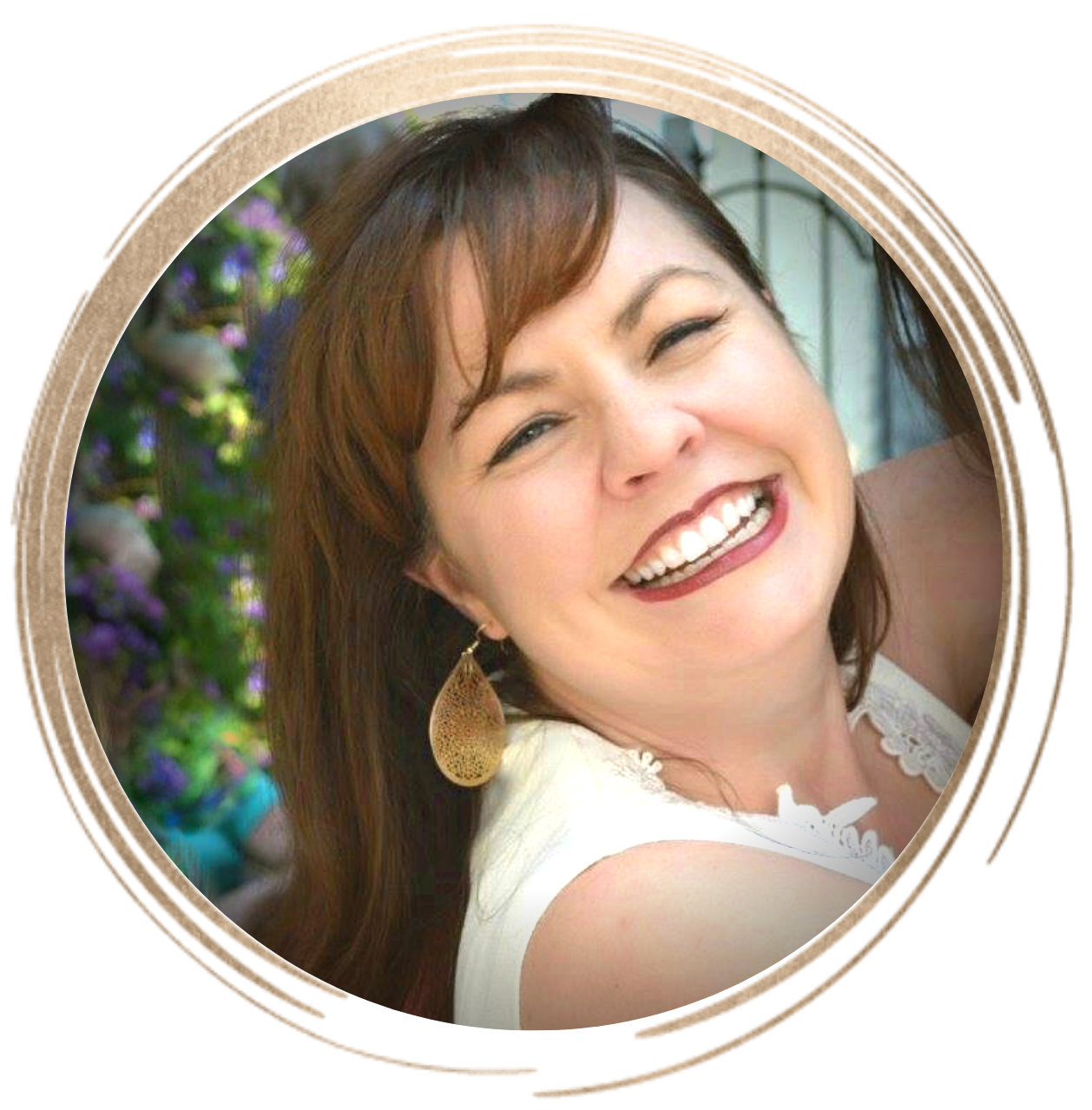 I can barely contain myself with joy!
I am absolutely in love with my Brand Board and my Website Mockup. They are authentically me, in alignment with my values and passions, and my message is clear. I now have a clear vision and a level of joy and confidence that I definitely didn't have before. I am amazed what can happen when we are able to have clarity around who we are and what we have to offer the world, and can create powerful copy to communicate that. Alina's branding process is Magic!
-Vivien Monroe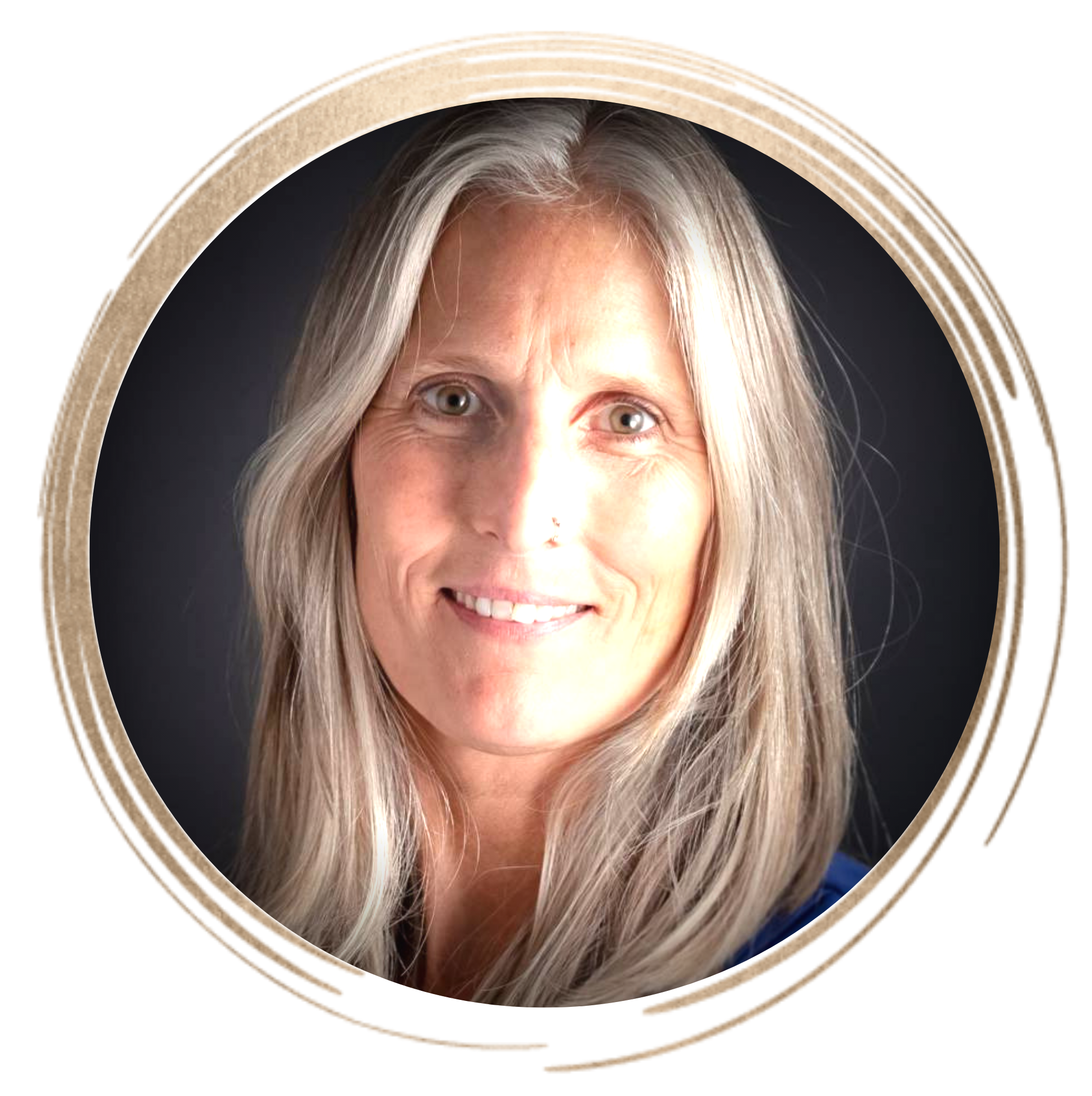 I translated my essence into words.
I joined Alina's group program because I wanted to create a clear and authentic online presence where I showed up in my vulnerability, but with professionalism behind it. This program gave me the opportunity to dig deep, discover my essence, and put into language that I can use anywhere online. I recommend Alina to anyone who is ready to translate who they are into a tangible form that truly represents who they are.
- Beth Seed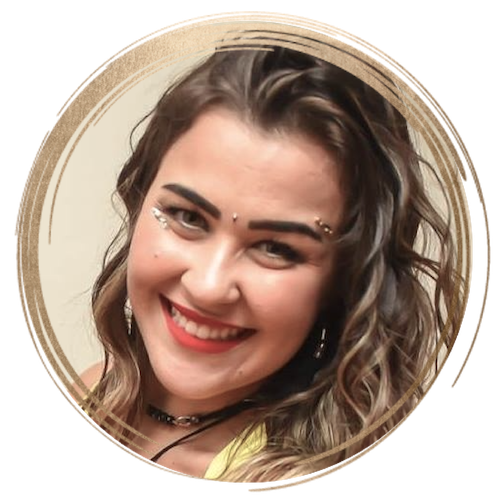 I am so ready to launch my brand!
Joining Alina's branding program was definitely one of the best decisions I could have ever made both personally and professionally. I felt seen, received, and empowered as never before. I love how Alina combines the technical aspects of branding with supporting and encouraging us to dive deep into our own humanity. She has definitely a gift to see through people and offers high-quality content, material, and presence. She has helped me shape my brand from my soul, stories, skills, and values. For this, I will be eternally grateful.
- Nelly Caldeira